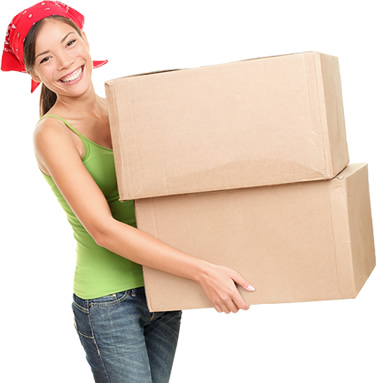 VL-EXPRESS LIMITED is established with aim to provide the total logistics solution in efficient manner for client satisfaction. We always give value to our all kinds of clients and customers. We believe on providing high quality transportation services to all of our client's time delivery is our core competence to develop our business.
VL-EXPRESS LIMITED accomplish this by its skilled and professional operation teams, which possesses experience and knowledge to handle the cargo move by Sea, Air, and Road/Rail Ramp. We Invest in our employees to provide better service and Investing in technology to provide fast, accurate and cost-effective service. That is the way we living up to highest industry standards. We always updated with time and technology to run our business smoothly to achieve satisfaction from our clients and customers.
VL-EXPRESS LIMITED strives to gain a good reputation as Sea / Air /Railway/Automobile carrier and freight forwarder, which is located in UK. The company provides quality services, servicing the needs of a growing list of clients shipping goods all over the world.
The proposed achievement for VL-EXPRESS LIMITED is to reach strong ties with a good number of customers and freight forwarders all around the world. Capacity, Credibility, Dependability and Reliability are the few important priorities that has been set to bright the name of the company around the industry and the world.